Who Are We?
When your pet's in need of expert veterinary care, turn to the friendly team at Wallsend Vet Newcastle. We treat a large variety of species including cats, dogs, pocket pets, some species of farm animals, as well as many sporting and eventing dogs.
We are your devoted companions, passionate about providing personal, exemplary care to any animal that walks through our doors. What sets our clinic apart from the rest is 1. our Canine Lameness Centre which offers advanced investigation and surgical options for our injured or lame dogs; 2. a Feline Health Centre (away from the dogs) where your "cat is treated like royalty" and all their problems are investigated with kindness and purrfection; 3. in-house pathology, digital xray and ultrasound to find the cause of your pets ailment straight away; and 4. a focus on team building and working with all clients to maintain their pet's health.
We have the ability to provide progressive options including orthopaedic and dental surgeries, diagnostics and treatment. We have an advanced in-house pathology laboratory with state of the art diagnostic equipment for fast and accurate results. Our puppy preschool classes run on multiple weeknights to help you navigate puppy parenthood and develop your puppies good manners.
Our dedicated team looks forward to welcoming you and your pets!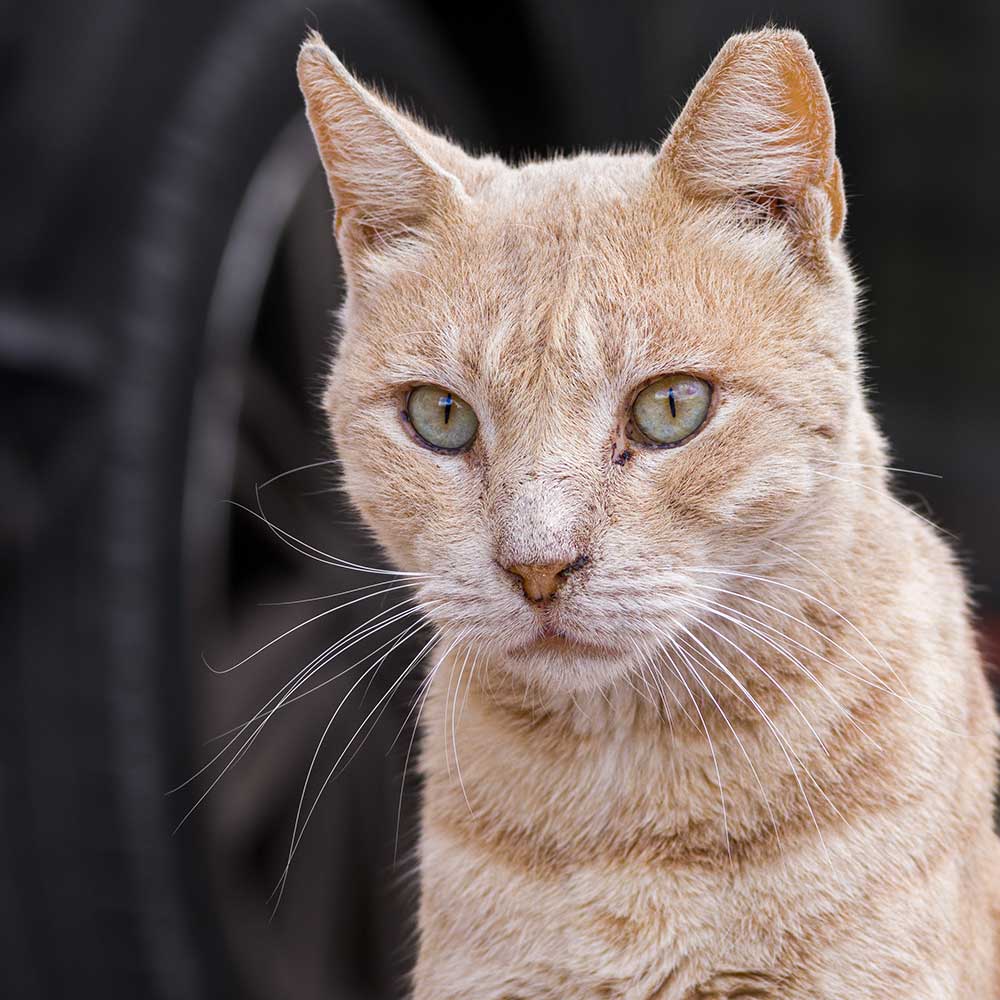 Our Services
Have a read through our
popular services
Our skilled veterinary team is here for you.
Membership includes
CONSULTATIONS
Unlimited In-Clinic Consultations
24/7 online access to Vets via VetChat
10% off Professional Services
PREVENTATIVE
$250 OFF a Dental Procedure
Preventative Health Care Screening

(includes blood and urin6 test)
10% off Parasite & Heartworm Control
SERVICES
10% off Food and Merchandise
Our pet advice helps you keep your pet happy and healthy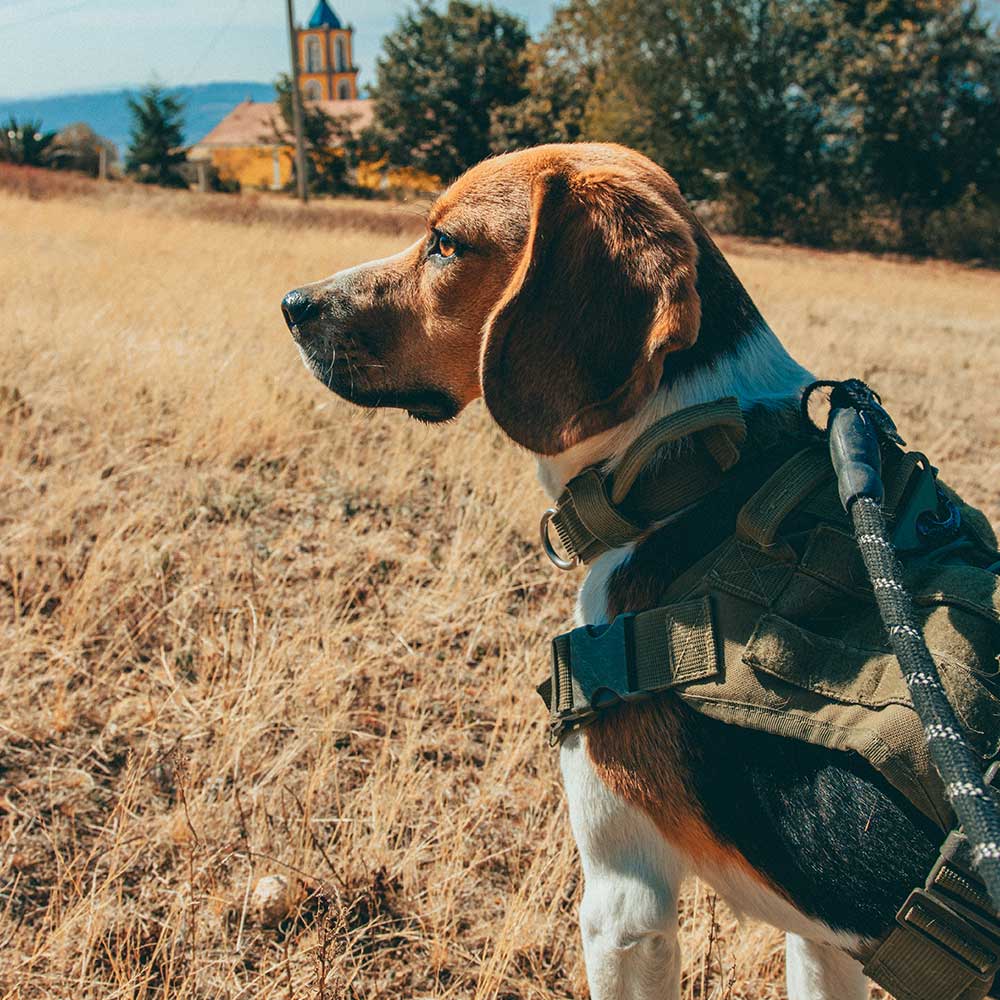 Sophie B.

We've been taking my dogs to Wallsend Vet for over 16 years. They've always been so beautiful, caring and kind with all animals. Even my difficult pug! They always have the best interest of the animal at heart and are swift to get you in for an appointment. From grooms, nail cutting, emergencies and sick dogs they cover it all. Beautiful people who do beautiful work.
Rebecca A.

Excellent. Had an emergency as a new patient and they fit me in immediately. very caring and loving as well as knowledgeable. Really respect the lady vet who served me, she was right on the issue and knew exactly what was happening, she gave great advice and was very kind. She also wasn't afraid to tell me off for having a bit too chunky cat, but in a non condescending way and gave amazing advice on exactly what to do. Definitely left with all the info I needed and a potentially serious problem solved
N. J.

Such a great vet. We have been taking our two dogs here for the last 2 years and they have always been amazing. Extremely fair pricing too! Thanks team 😊
BOOK YOUR APPOINTMENT ONLINE
Save time on the phone and book your pet's appointment when it suits you. Its never been easier and the booking system is updated in real-time so you know exactly what times are available.